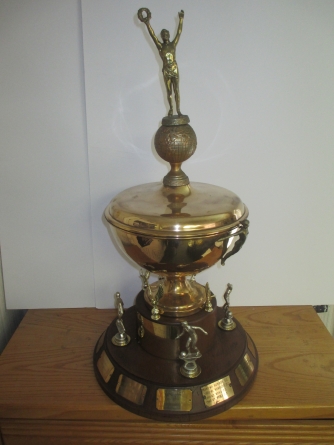 Highlights from the NJ State Cup!
The poll results are in!
OPTION 1 – 27 Votes (Should the NJSA give the trophies at the end of the games, even without the Team Name Plate (it would be sent later)?)
OPTION 2 – 4 Votes (Just give the prize money and old the Cups in order to make the Name Plates and give them away at the annual dinner, like we have been doing in the past years?)
1 Votes in favor of both: Bring the Cup to the game and take it back for the name plate.
1 Vote in favor of a big trophy, that the winner will possess by one year, returning it back for the next winner.
Trophy at the end of each game is the winner.
Thank you to all who vote.
-Carlos Pais