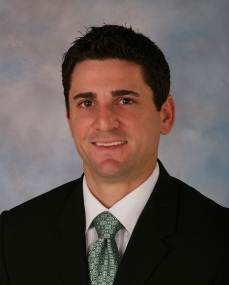 Scott attended and graduated from Delbarton High School Class of 1994 where he also played soccer, baseball and wrestling.
He attended Colgate University and the University of Arizona.
In 2012 he started the FC Motown soccer team that quickly became one of the soccer power teams in NJ.
He quickly took his team to some of the highest levels of performance and success.
With his new team he successfully reached the semi-final in the USASA Men Open State Cup in 2014 and 2015.
At the same time of playing in the National Open cups, his team was involved in National Amateur Cup Championships, where he coached his team to the quarterfinals of Region 1 in 2014 and the semi-finals in 2015, both times losing to both eventual National Champions Maryland Bays in 2014 and Westchester FC in 2015.
Scott is currently employed as a accounting consultant at EisnerAmper LLP.