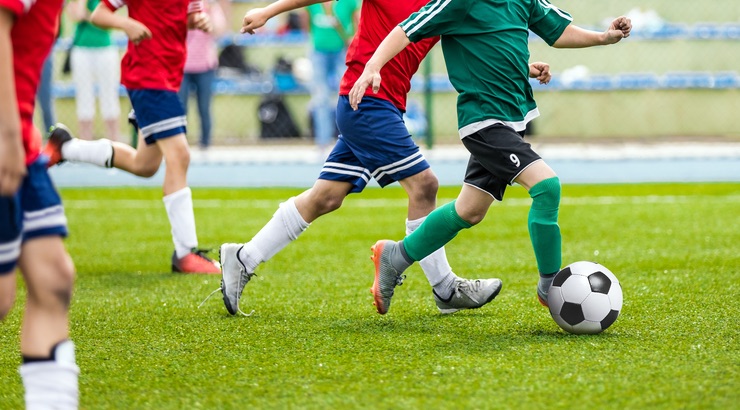 In what may be one of the harshest punishments ever handed out in the history of football, a 15-year-old French boy has been banned from the beautiful game for 30 years for punching a referee. He will be 45 years old by the time he is officially allowed back on the football pitch in 2047, ...
arbitration
referee
suspension
...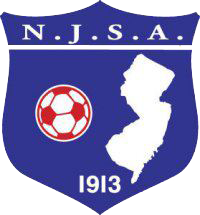 NEW JERSEY SOCCER ASSOCIATION.
P.O. Box 9765
Trenton, NJ 08650
e-mail: office@njsasoccer.com
In case of emergency, please call
609-587-9265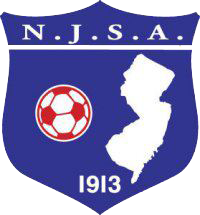 NEW JERSEY SOCCER ASSOCIATION.
P.O. Box 9765
Trenton, NJ 08650
e-mail: office@njsasoccer.com
In case of emergency, please call
609-587-9265