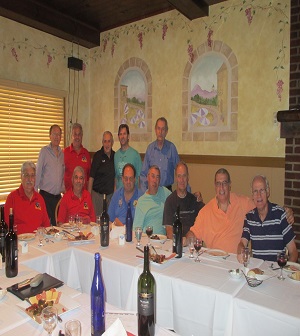 At the NJSA Annual General Meeting held on June 27, 2015, the Membership has made a number of changes to the NJSA Rules. They will be reflected in the official rules listed on the NJSA website ASAP. PLAYER REGISTRATION 1) The Player Registration Fee has been increased by $5 across all levels of membership. The ...
featured
news
njsa
...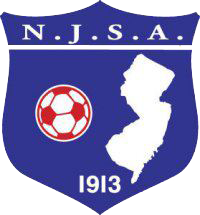 NEW JERSEY SOCCER ASSOCIATION.
P.O. Box 9765
Trenton, NJ 08650
e-mail: office@njsasoccer.com
In case of emergency, please call
609-587-9265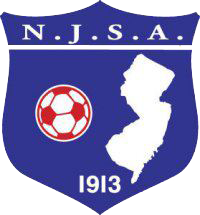 NEW JERSEY SOCCER ASSOCIATION.
P.O. Box 9765
Trenton, NJ 08650
e-mail: office@njsasoccer.com
In case of emergency, please call
609-587-9265